Welcome to the official website of House of Olives! The products offered are specialty products, 100% natural, preservative-free, and grown in Lebanon. House of Olives is passionate about offering the best "homemade" condiments, spices and kernels our country can offer, as we focus on perfection, precision, and consistency.
Read More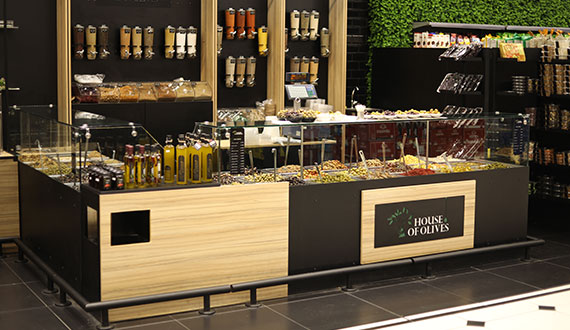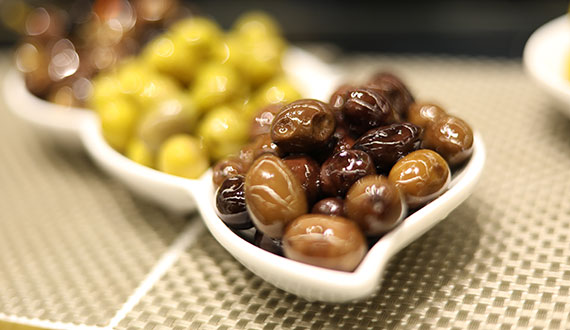 We strictly stick to having stands in supermarkets instead of opening our own retail shops as we want our customers to be as comfortable as possible in an environment they are very much familiar with.
Olives & Oils
From the Mediterranean coast of Lebanon
To ensure the good quality and taste, we handpick our olives at the right time.
Our Products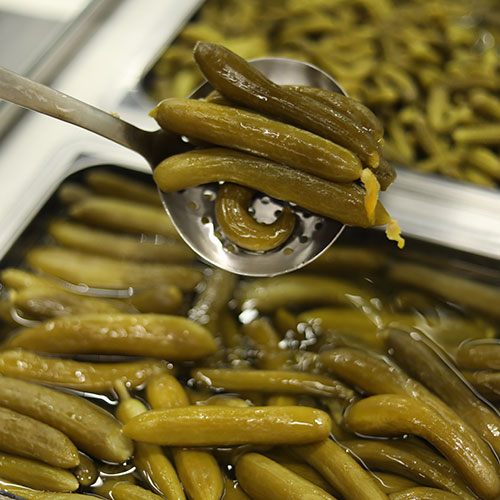 Pickles
We pickle & preserve from A to Z
A delicious set of "mouneh", a practice that goes back to the early 1920s.
Our Products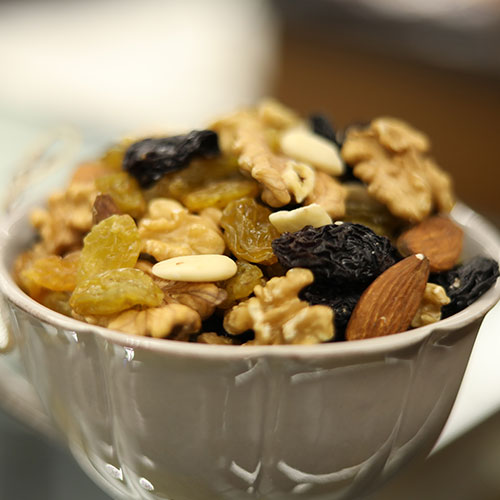 Dried Fruits & Nuts
Grown by certified organic growers
100% naturally grown, we handpick each ingredient and refine it ourselves.
Our Products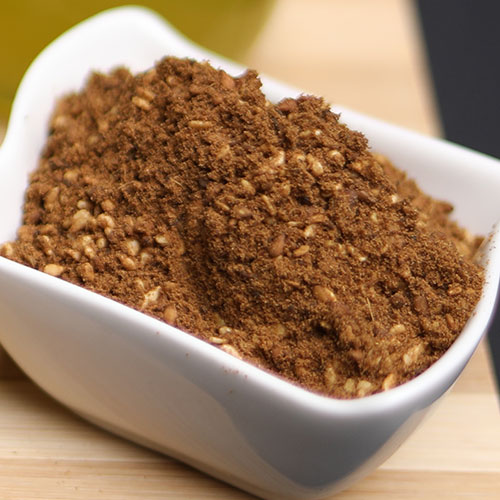 Spices
Our very own assortment of spices
For any type of cuisine ranging from Gulf to French.
Our Products