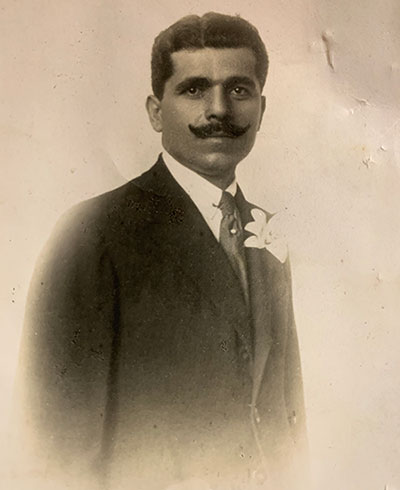 Over three generations of the Dimashkieh family have grown and processed olives and pickles in the hills of Mount Lebanon. The business began with Najib Dimaskieh in the early 1920s, where he had a dream to take his expertise on olives to a retail scale. He had the vision to make olives a staple in Lebanese cuisine.
The business was then passed onto his son Mounir Dimaskieh, where he continued to adhere to the values of the business and maintain its authenticity to the local community.
In the late 1990s, Mounir's son, Najib then joined the family business as a third generation. As a result, he established the House of Olives in 2001. He learned the hardships of what it takes to bring this family business on a more elegant and global scale, and managed to rise above it and successfully build his business from the ground up.